Get rid of your faded walls and transform your house with our painting services
H8 Home's experience will brighten up your house.
elizeu olguins
2023-06-04
Good job, very professional.
Solange Juvenal
2023-06-04
Excellent profissional l recommend
Angélica Focchesato
2023-05-26
I recommend this company. I really enjoyed the service and the work of all the professionals involved.
Nayana Pontes (Nay)
2022-10-14
excellent service, I recommend 🥰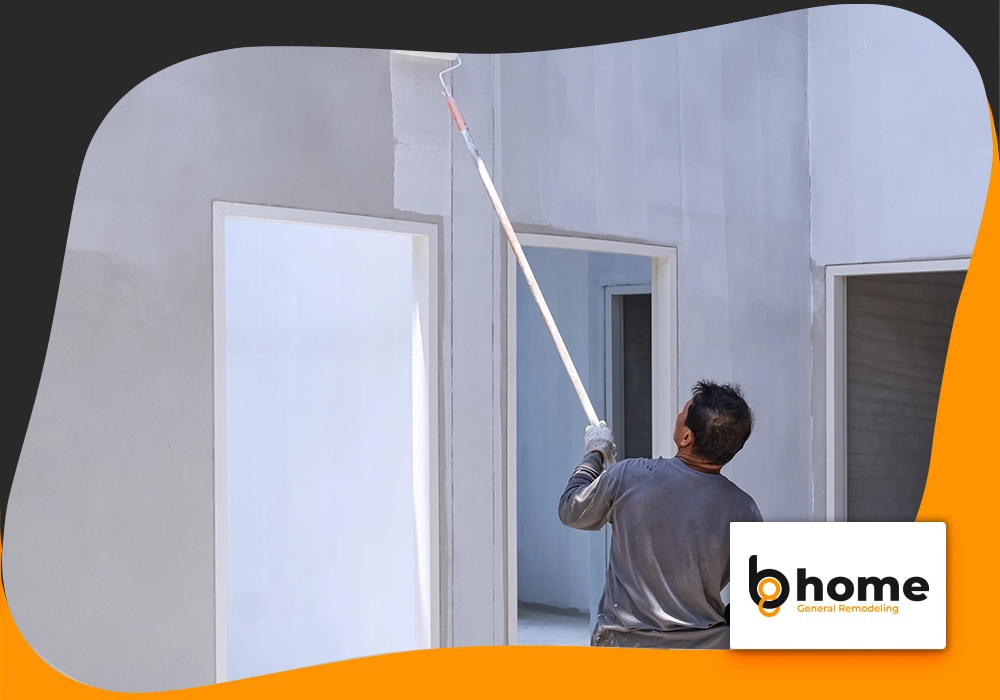 Residential painting services
Renewing your interior or exterior house painting makes a big difference to the greater picture. Whether you just want to paint your exterior that looks worn out or you want to renovate the rooms inside your house, our residential painting services will provide the highest quality results.
B8H is proud of providing well being to our clients since we deliver them high quality services.

B8 Home, located in the southern part of Florida for almost six years, offers general remodeling services. Our mission is to give our clients peace of mind during our job, since we have the best professionals in the area and deliver high quality results that ensure your satisfaction.