You deserve the freedom of showing your bathroom to your guest
We make your bathroom enchanting with high quality services.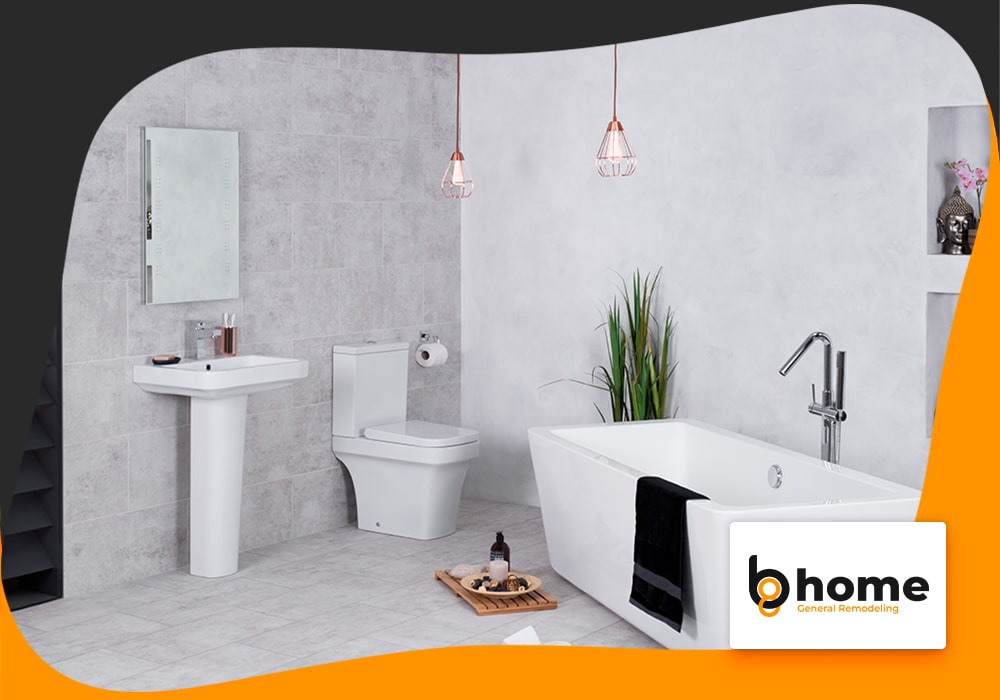 Bathroom design and remodeling
B8 Home has the most experienced remodeling professionals in the area. Over the years, we have remodeled bathrooms of virtually every size and for every lifestyle. Whether you seek to add an extra-practical bathroom for the kids or guests, or would just like to change your current bathroom, B8 Home will reward you with a custom, one-of-a-kind experience.
You can choose a variety of options to transform your bathroom into the one you have always dreamed of:
B8H is proud of providing well being to our clients since we deliver them high quality services.
Advantages you get when hiring our services

B8 Home, located in the southern part of Florida for almost six years, offers general remodeling services. Our mission is to give our clients peace of mind during our job, since we have the best professionals in the area and deliver high quality results that ensure your satisfaction.