Make your house charming with Frames And drywall finish services
Our work is done by professionals that ensure an amazing result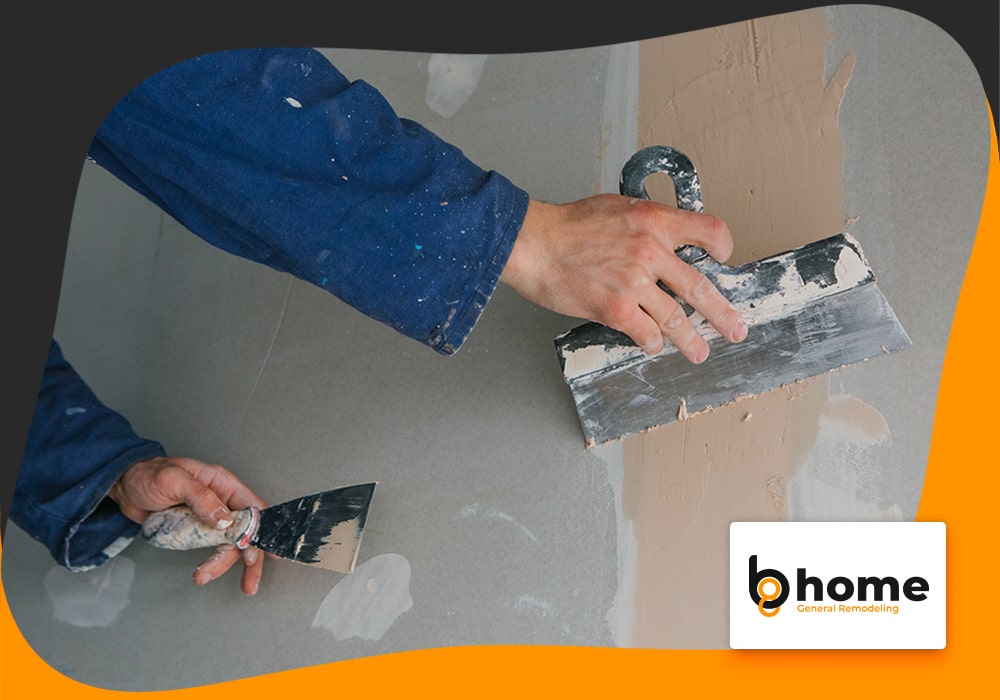 Professional frame and drywall finish services are important in order to keep your house presentable. If you have damaged the drywall when moving furniture around or need to cover up a hole, our team will repair everything. With the right knowledge and tools, we work to make your house flawless without cutting corners or skipping steps to save time.
B8H is proud of providing well being to our clients since we deliver them high quality services.
Advantages you get when hiring our services

B8 Home, located in the southern part of Florida for almost six years, offers general remodeling services. Our mission is to give our clients peace of mind during our job, since we have the best professionals in the area and deliver high quality results that ensure your satisfaction.