We from B8H will help you if you want high quality installation services
We offer you the best flooring installation services to ensure your satisfaction.
elizeu olguins
2023-06-04
Good job, very professional.
Solange Juvenal
2023-06-04
Excellent profissional l recommend
Nayana Pontes (Nay)
2022-10-14
excellent service, I recommend 🥰
Complete flooring services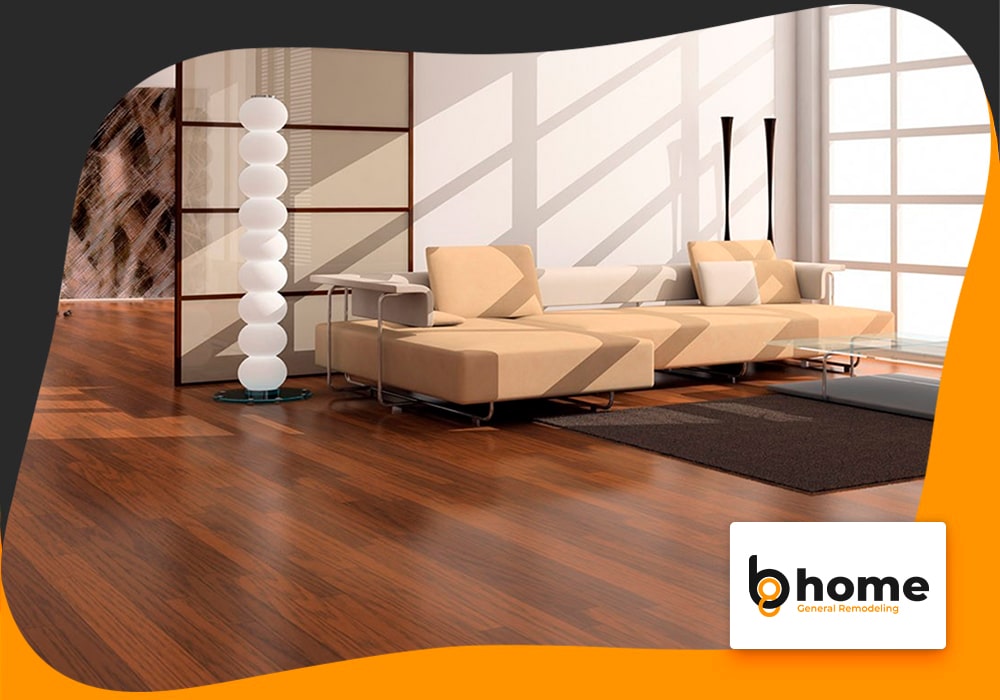 We provide you complete installation services for all kinds and sizes of flooring. Our experts verify if the product you chose is really the best option for your house, so that our project will be perfect.
Tile Flooring, Wall, and Backsplash Services
We install everything from simple floorings to special projects anywhere in your house. Our professionals will make your house charming.
B8H is proud of providing well being to our clients since we deliver them high quality services.
Laminate and Vinyl Flooring
We install many types of laminate flooring, vinyl planks, tiles, and sheets, and we also clean up everything after the work is done.
We install carpets and much more: our professionals always consider how people navigate around the room and its lighting to ensure you a perfect installation.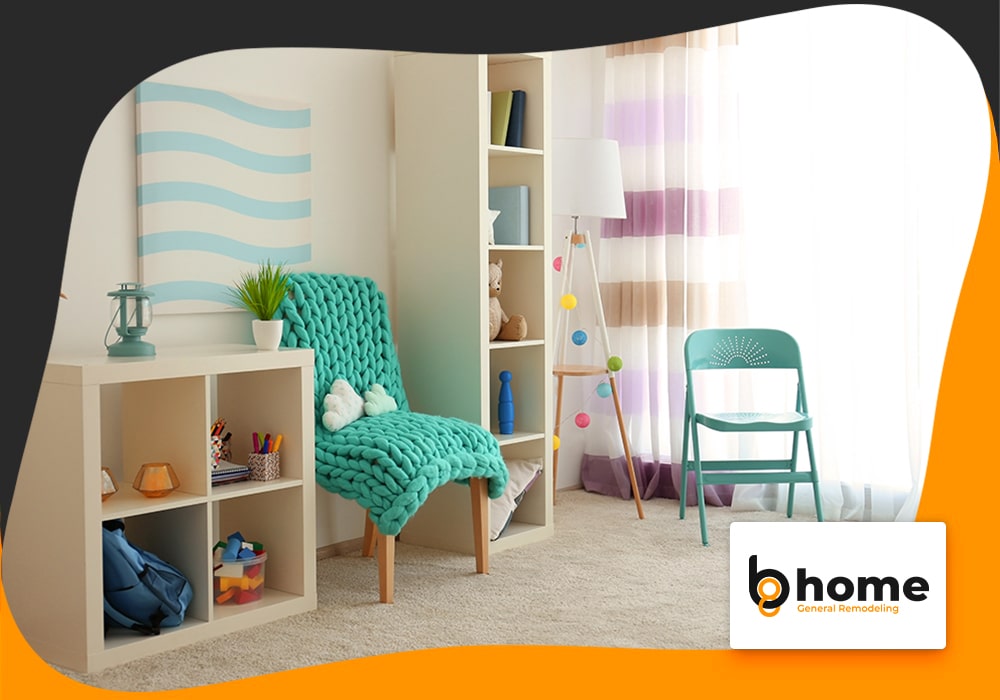 B8 Home, located in the southern part of Florida for almost six years, offers general remodeling services. Our mission is to give our clients peace of mind during our job, since we have the best professionals in the area and deliver high quality results that ensure your satisfaction.