Are you having problems with power outages, burning smells, and cracked wires? We can help you to bring security to your family
Our professionals are ready to provide high quality services to help you.
Our professionals
are licensed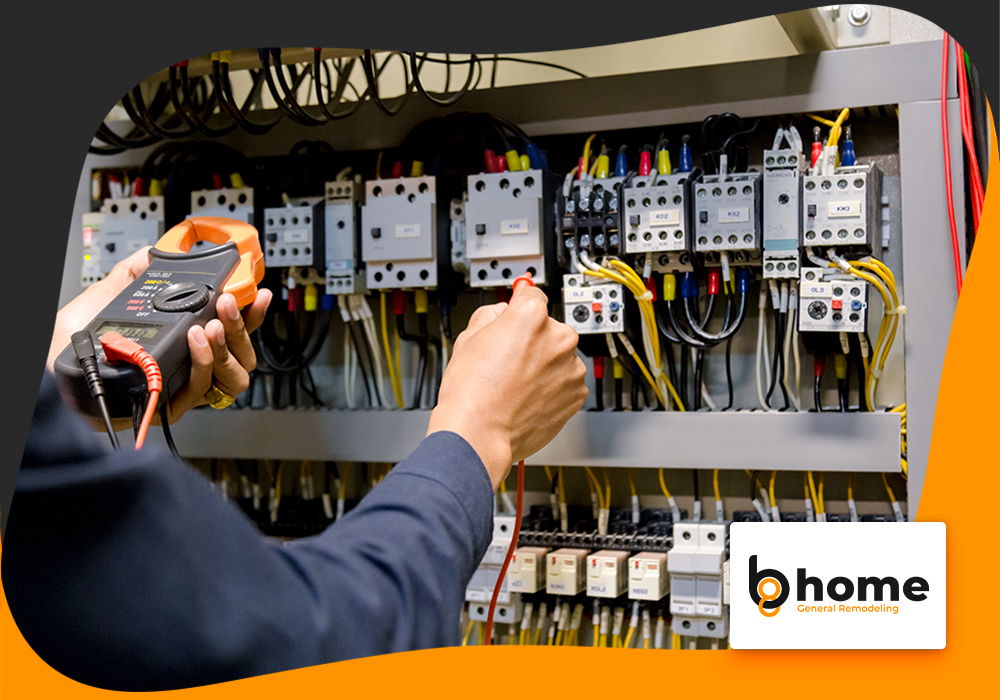 Our electricians will help you with high quality services if you need to install, repair, or replace something electrical: they're all friendly, polite experts. We can help you no matter if you need just a single light bulb changed or if you're looking to rewire your entire house.
Electrical installation is our most requested service. These are some examples of the installation services we perform:
B8H is proud of providing well being to our clients since we deliver them high quality services.
Advantages you get when hiring our services

B8 Home, located in the southern part of Florida for almost six years, offers general remodeling services. Our mission is to give our clients peace of mind during our job, since we have the best professionals in the area and deliver high quality results that ensure your satisfaction.