Enchant your family with our carpentry services
HB8 will improve your house and make it more attractive.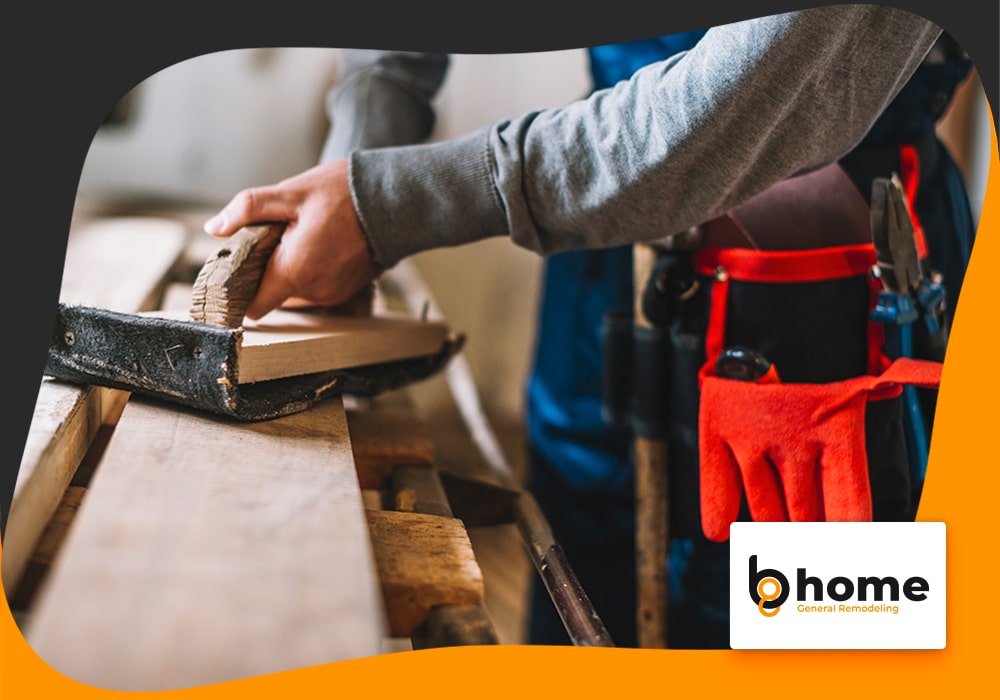 Our professionals are qualified carpenters and furniture manufacturers: they install and make closets, bookcases, wood countertops and much more for you.
Shelves and bookcases just the way you want them
We set up shelves and bookcases for you. We also make brand new ones to suit your needs because there's nothing that B8 Home can't do for you.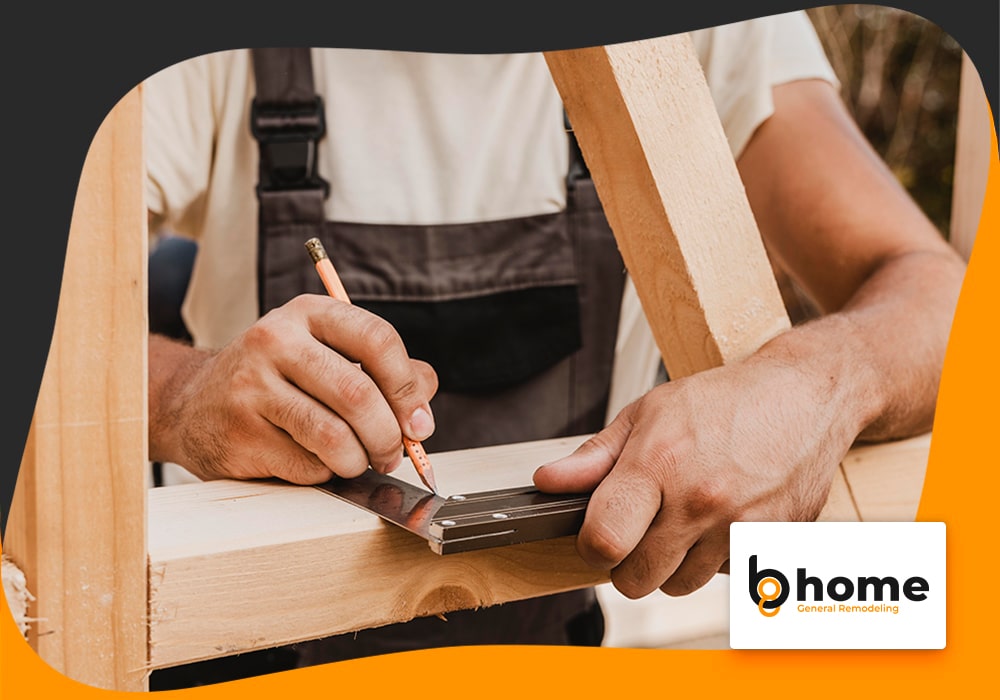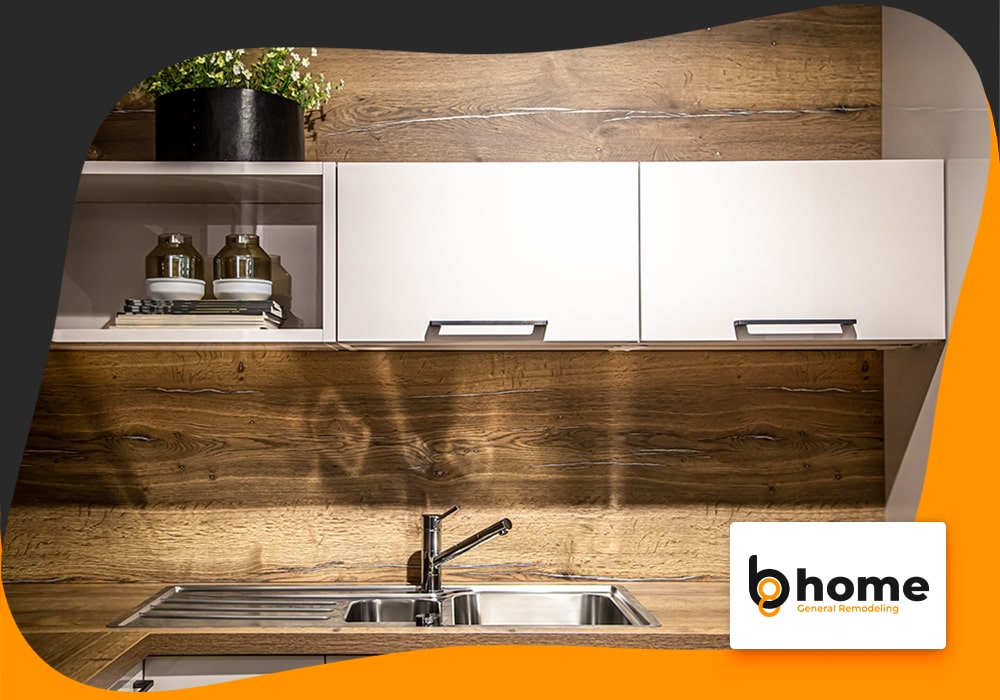 Our professionals are experts on building closets for any environment in order to make it exactly the way you want them. Talk to one of them right now if you want to have a better, functional space in your house.
B8H is proud of providing well being to our clients since we deliver them high quality services.
Advantages you get when hiring our services

B8 Home, located in the southern part of Florida for almost six years, offers general remodeling services. Our mission is to give our clients peace of mind during our job, since we have the best professionals in the area and deliver high quality results that ensure your satisfaction.