We do everything so you will not be stressed
From material purchase to cleaning, we ensure you are satisfied
Our professionals
are licensed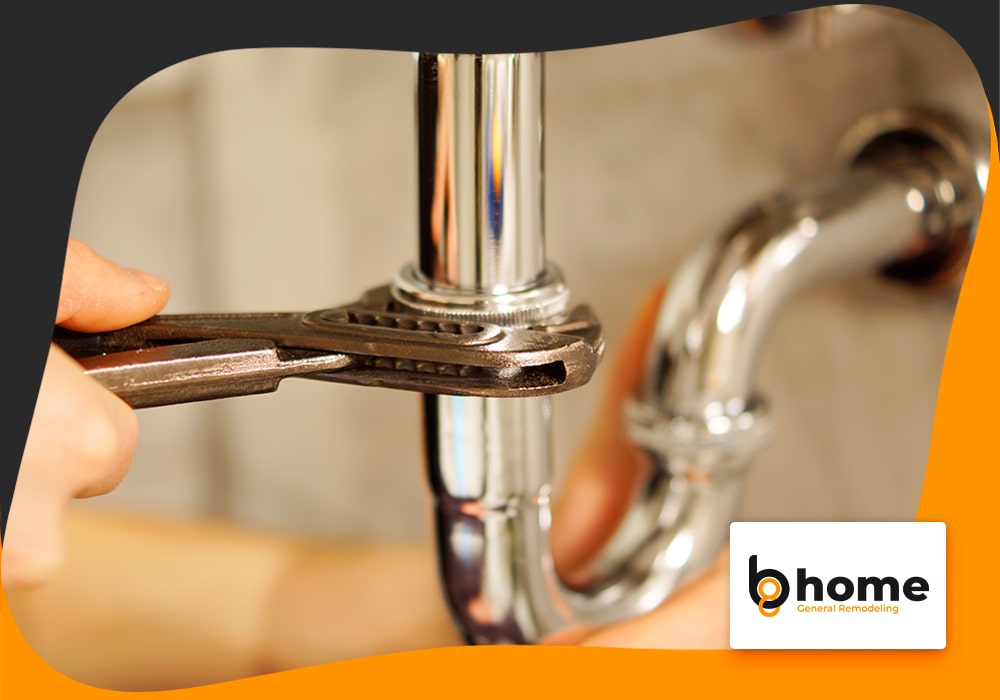 If you are looking for quality plumbing services, B8 Home is the right choice for you.
B8 Home's electrical specialists provide our clients with safe, high-quality electrical services.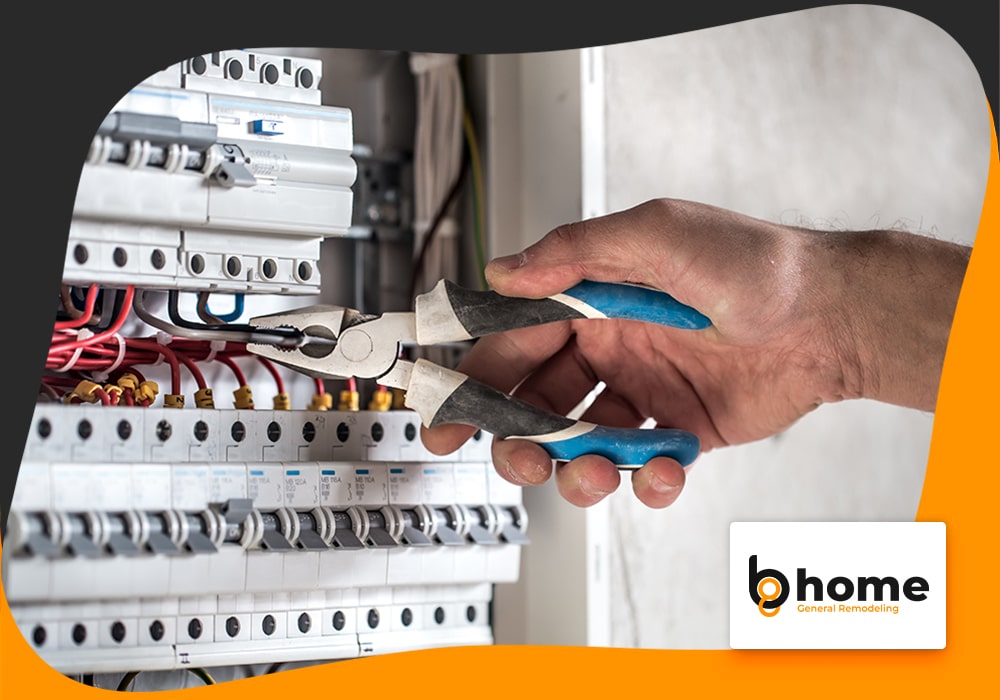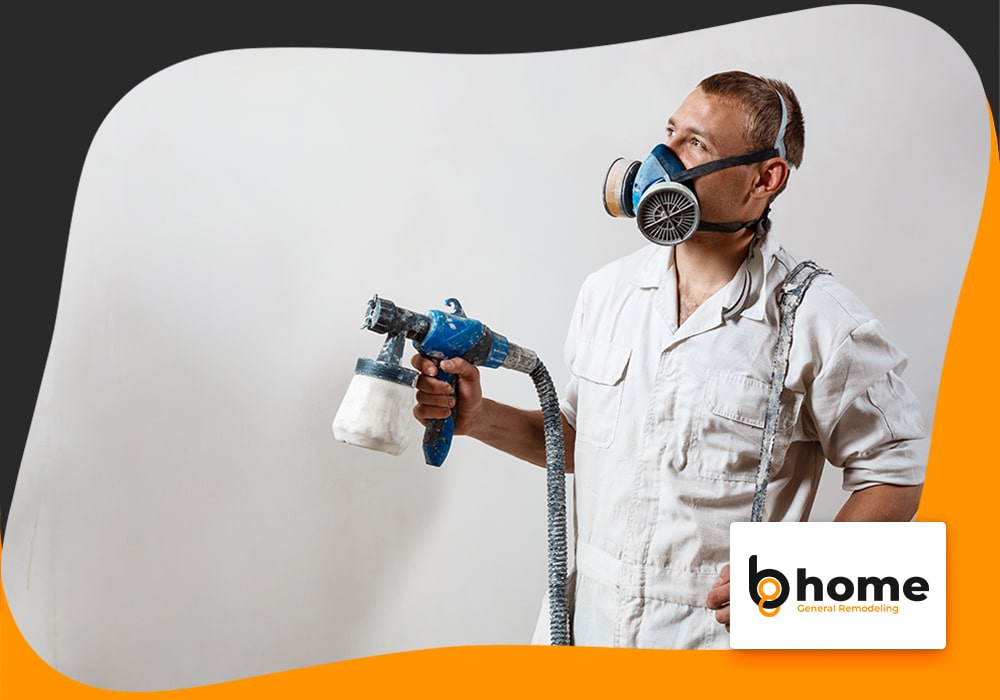 Interior and exterior painting
We built our reputation by offering excellent services and results regarding our residential painting services.
B8 Home is a company that offers complete services: we offer high quality flooring installation services that you can be proud of.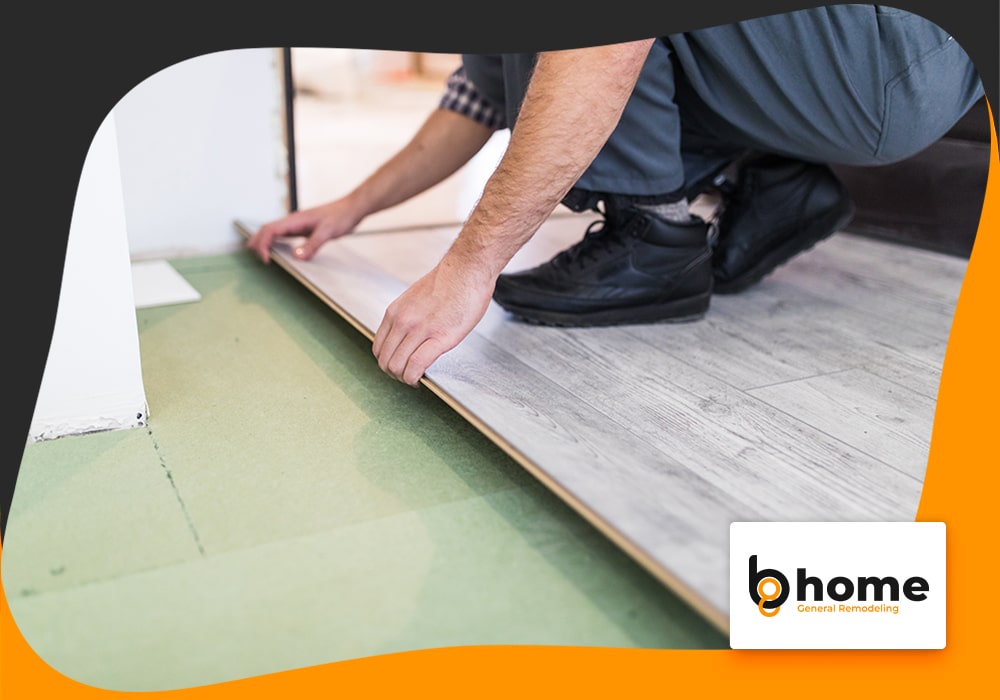 B8H is proud of providing well being to our clients since we deliver them high quality services.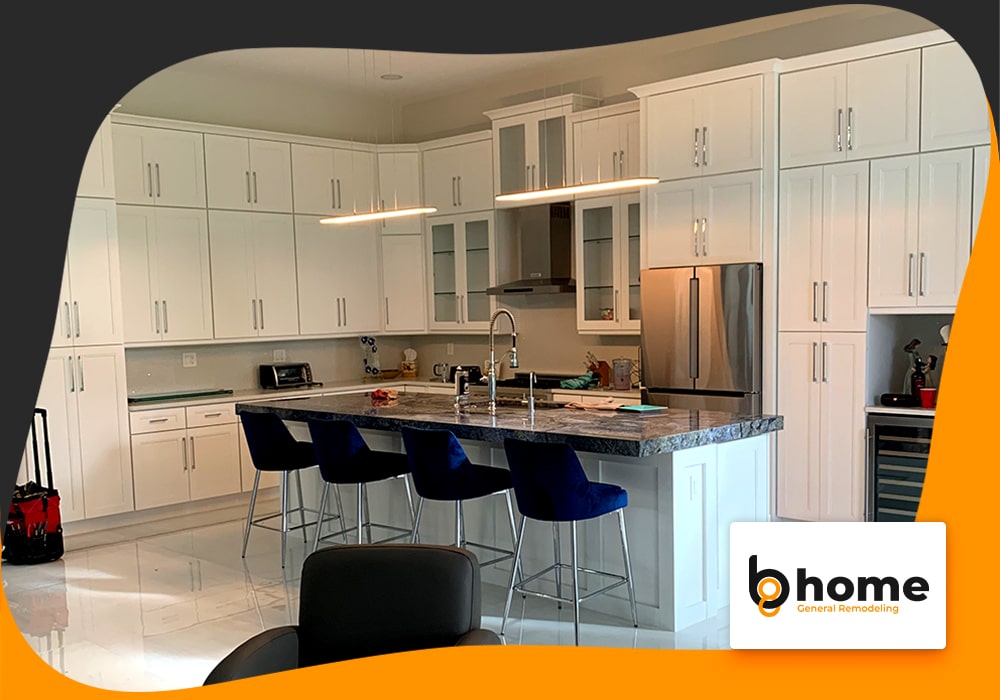 Kitchen design and remodeling
We work with kitchen remodeling for all types, sizes, styles, and budgets.
Bathroom design and remodeling
We offer complete bathroom design and remodeling services for you to be satisfied.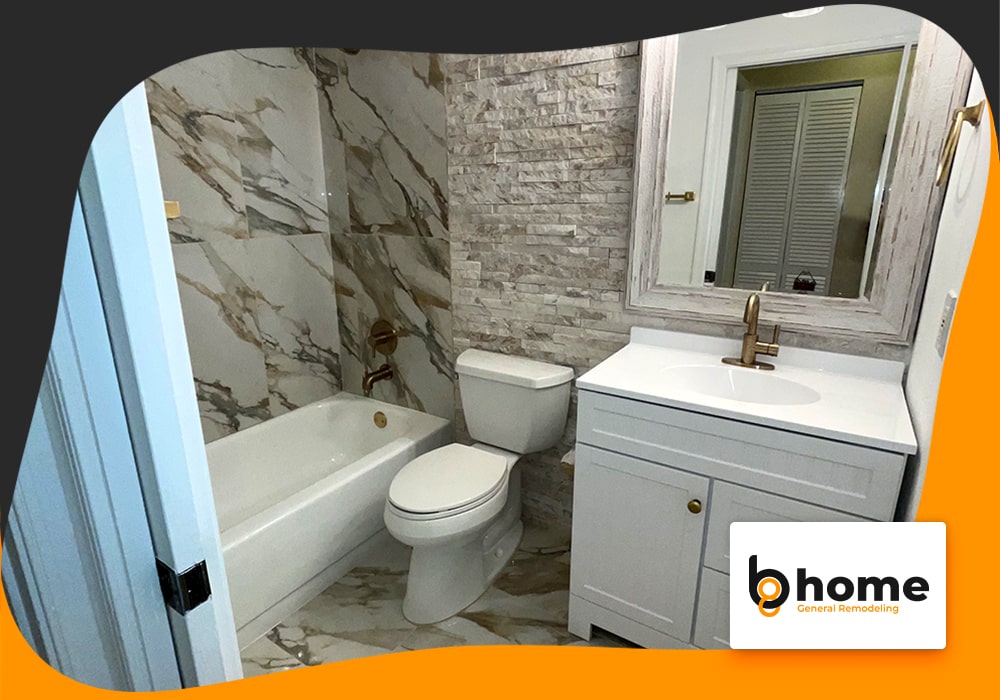 General carpentry services are fundamental to your house since they are able to provide comfort to your family.
Drywall and frame finishing
For professional frame and drywall services, trust our experts to be satisfied with the result.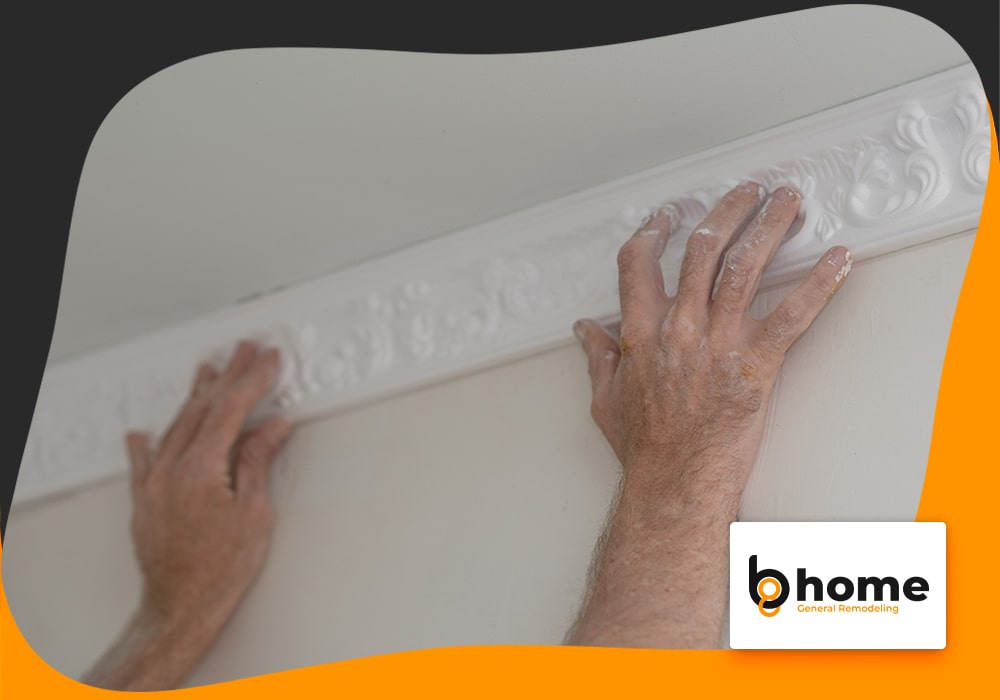 Advantages you get when hiring our services

B8 Home, located in the southern part of Florida for almost six years, offers general remodeling services. Our mission is to give our clients peace of mind during our job, since we have the best professionals in the area and deliver high quality results that ensure your satisfaction.